At Canna4Life, we're passionate about all things marijuana. And one of the best things about being a smoker in the 21st century, is the vast array of strains available at any given time. Whether you're a fan of Indica, Sativa, or Hybrids, we want to help you find the right cannabis product for you! Below we're featuring some of our favorite Sativas for sale here in Clarkston. Each budtender has their own favorite, so be sure to ask for recommendations next time you stop in.

Legends – Super Lemon Haze
Super Lemon Haze is a Sativa marijuana strain found all across the United States, but is particularly popular in the Palouse. Covered in kief, you'll notice immediately the citrus and sweet smelling buds. It also tastes as good as it smells, and the high is incredible. Definitely one of the most popular Sativas and earns every bit of it's namesake. Northwest Cannabis Solutions brand Legends is one of our favorite growers of the SLH.

Buddy Boy Farms – Acapulco Gold
Acapulco Gold is one of those Sativa strains that your parents were likely smoking while listening to Pink Floyd well before you were born. A legendary cannabis strain that has been around for decades, Acapulco Gold has a high that won't lock you in the couch, but rather make you want to get up and experience things. Buddy Boy Farms grows one of our Sativas strains with their Acapulco Gold grown right here in Eastern Washington.

Phat Panda – Golden Pineapple
If you're a Sativa fan living in Washington state, you're likely already a fan of Phat Panda's Golden Pineapple strain. One of the most popular strains since recreational cannabis was legalized, thanks to the introduction of Washington state Initiative 502 in 2014. The Golden Pineapple strain stands above most when in the conversation for top Sativas in the Palouse. Tropical and fruity flavors smells and tastes are key indicators as to why. You'll enjoy your activities with this one.

Top Shelf – Dutch Treat
Dutch Treat is another one of those Sativa strains that has been popular for decades. And for good reason! Top Shelf grows one of our favorite versions of it, and we're proud to carry it at Canna4Life. Uplifting and euphoric, it smells like sweet fruit and tastes just as delicious. The high is what you hope for in a Sativa, allowing you to enjoy your activities without feeling like you need a nap. This is a budtender favorite in Clarkston.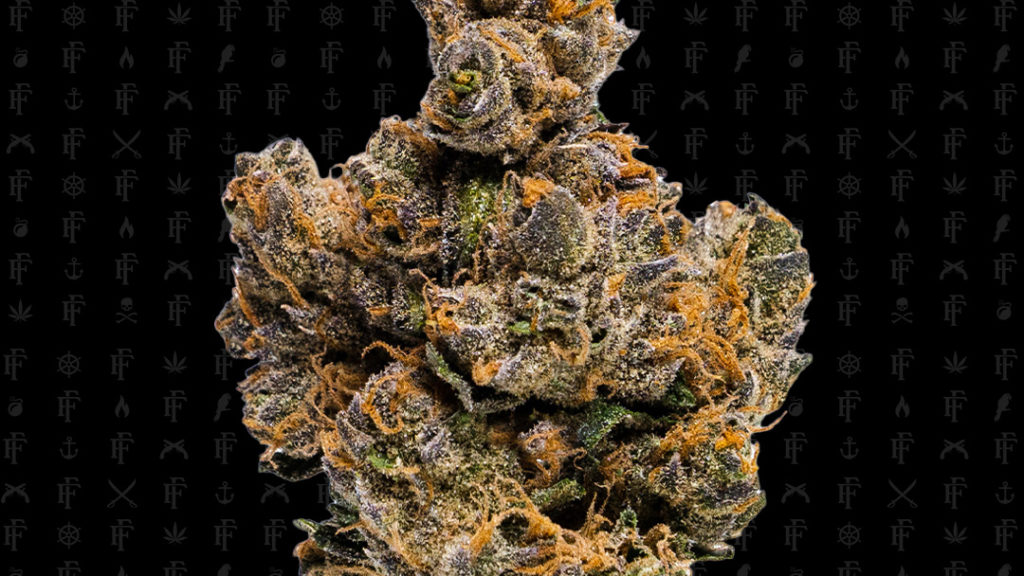 Freddy's Fuego – Tropical Truffle
Tropical Truffle is a Sativa that is a bit of a newcomer in regards to the other heavy hitters on this list. But it made its way here for good reason! Freddy's Fuego has a reputation for growing some of the highest quality weed in Washington State, and there reputation is well deserved after you try out this Sativa. Energetic and uplifting, your mouth will water over the tropical citrus terpene profile and heavy resinous buds.
Sativas For Sale In Clarkston
Now that you've seen the Top 5 Sativas in the Palouse, you should stop by Canna4Life, conveniently located at 721 6TH ST, Clarkston, WA 99403. Just across the Snake River from Lewiston, Idaho. Our highly educated budtenders are eager to help you find the right type of cannabis product for your occasion or mood. If you already know what you're looking for, you can order online and we'll have it ready for you when you arrive.