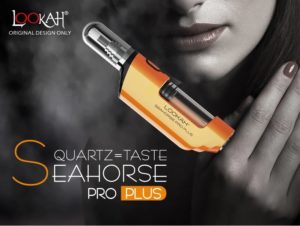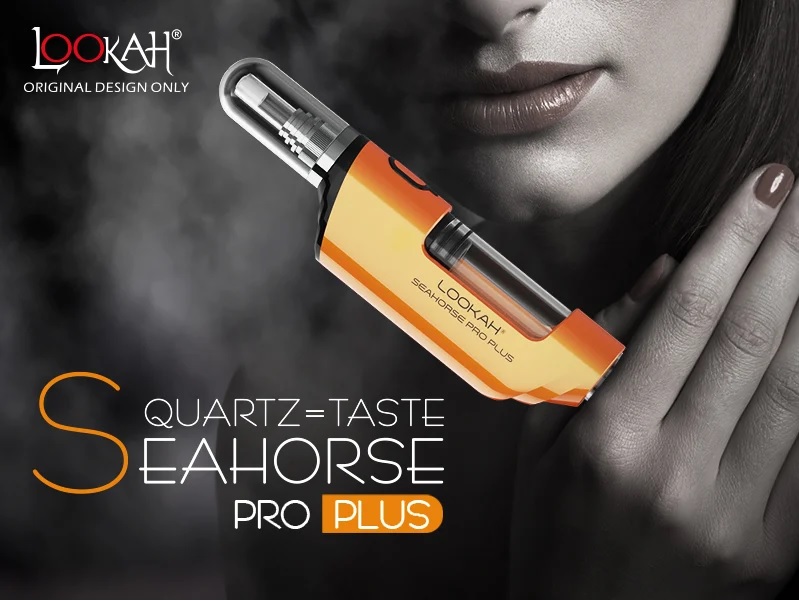 Today, we are thrilled to introduce you to one of our most popular products, the
Lookah Seahorse Pro Plus
. If you're looking to elevate your cannabis experience to new heights, this revolutionary device is just what you need. Let's dive in and explore how the Lookah Seahorse Pro Plus can take your enjoyment of cannabis to the next level.
What is the Lookah Seahorse Pro Plus?
The Lookah Seahorse Pro Plus is a cutting-edge device that combines the convenience of a vaporizer with the portability of a dab pen. Designed for both concentrate enthusiasts and beginners alike, this sleek and compact device allows you to enjoy your favorite cannabis concentrates with ease.
Features and Benefits
1. Durable and Portable Design
The Lookah Seahorse Pro Plus features a sleek and compact design, making it perfect for on-the-go use. Crafted from high-quality materials, this device is built to withstand the demands of daily use, ensuring a long-lasting and enjoyable vaping experience.
2. Versatile and Easy to Use
With its 3-in-1 functionality, the Lookah Seahorse Pro Plus can be used for traditional dabbing, as a nectar collector, or as a vape pen. This versatility allows you to customize your experience based on your preferences and ensures that you can enjoy your concentrates exactly the way you like them.
3. Superior Vapor Quality
The Seahorse Pro Plus utilizes an innovative quartz atomizer, which guarantees smooth and flavorful vapor production. This advanced heating technology ensures that you get the most out of your concentrates, delivering an unparalleled vaping experience every time.
4. Quick and Efficient Heating
Equipped with a powerful 650mAh battery, the Lookah Seahorse Pro Plus offers rapid heating, allowing you to enjoy your concentrates in no time. Whether you're at home or on the go, this device ensures that you can indulge in your favorite concentrates whenever and wherever you desire.
5. Easy Maintenance
Cleaning and maintaining the Lookah Seahorse Pro Plus is a breeze. The detachable glass bubbler and quartz atomizer can be easily disassembled for effortless cleaning, ensuring that your device remains fresh and ready for your next session.