Phat Panda Brands Highlight
If you've purchased cannabis in Clarkston, WA since the introduction of state Initiative-502 in 2014, Phat Panda is probably a brand you're already familiar with. Known for their high quality Frost Factory flower, and awesome 2 gram Bong Buddies, what you may not know is they actually have a massive assortment of marijuana products available for those in Asotin county, Washington, aside from just flower. Phat Panda flower is a staple product at Canna4Life, along with Phat Panda pre-rolls. But we also carry edibles, concentrates, vaping products, and another line of flower from Phat Panda. Below we'll make some sense of all the Phat Panda brands for you. As always, our customer service oriented budtenders are eager to help you find the right product for your needs.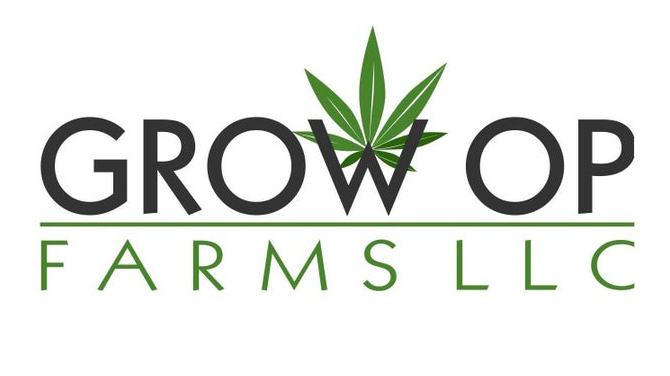 Grow Op Farms
Grow Op Farms is a name you may have heard, but not known exactly who or what they are. Essentially, Grow Op Farms is the farming division of the Phat Panda brands. Golden Pineapple, Wedding Cake Platinum Line, and Trophy Wife are some of the most popular strains in the state of Washington, and legacy strains under the Phat Panda name. Grow Op Farms are the people that bring these beautiful buds to life.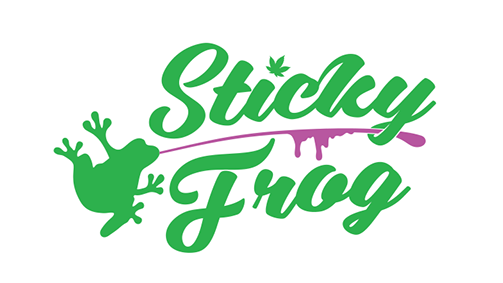 Sticky Frog
If you're into dabbing or vaping, you probably already know Sticky Frog concentrates. The people that bring you Space Queen Wax, Grand Daddy Purple Distillate, and Cherry Cookies Wax, are members of the Phat Panda family. With their flower also coming from Grow Op Farms, you know Washington state's best flower is being used for these superior marijuana concentrates. Sticky Frog concentrates are heavily stocked at Canna4Life, right near Lewiston. 
Hot Sugar!
We're proud to carry some of the top marijuana edibles in Washington state- Hot Sugar! Another one of the fine brands in the Phat Panda family, Hot Sugar! Is known for providing one of the fastest acting edibles around. Powered by their proprietary UFUSE technology, they bring Clarkston some of your favorite edible classics like Watermelon fruit drops, Dipped Apple Chewy Caramel Bites, Blue Raspberry Panda Candies, and Milk Chocolate BItes. There's a Hot Sugar! edible for every occasion, with different doses of THC and CBD available.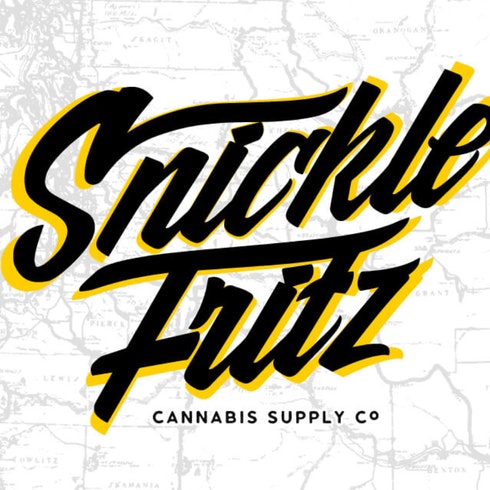 Snickle Fritz Cannabis Co
"Chris, is getting the Snickle Fritz" is a line made famous from the movie Pineapple Express. But truth be told, we're all getting the Snickle Fritz! Another one of Phat Panda's brands in Washington state, Snickle Fritz is a line of cannabis flower known for its quality and quantity. Aimed at the bargain buyer, you can pick up large amounts of classic West Coast strains like Haste, Purple Diesel, and Panda Cookies at rock bottom prices. If you're looking for an ounce of some of a popular strain before heading out to the Snake River, be sure to ask the budtenders at Canna4Life about our current inventory of Snickle Fritz. 
Phat Panda For Sale In Clarkston
Now that you've learned a bit more about the extensive line of high-quality cannabis products from Phat Panda, it's time to stop by Canna4Life. Conveniently located at 721 6th St, Clarkston, WA 99403, we're excited and eager to help you try out some edibles, concentrates, and more from Phat Panda. If you already know what you want, you can Order Online now and we'll have it ready for you when you arrive!