Cannabis Dispensary located in Clarkston, WA
We Have Deep Roots in Clarkston
Canna4Life has deep roots in the community of Clarkston. We fought hard to be here, and we're so proud to call this amazing city home. What's more, we're literally embedded in its history since the building we work in every day began life as a memorial for wounded WWII soldiers in 1946. The building then became Clarkston's first hospital, and 70 years later it's now home to Clarkston's first cannabis shop. Ain't life grand?
In the beginning, Canna4Life was in a fight for its very life. Even though I-502 had passed and the people of Clarkston voted to allow recreational cannabis stores within the city limits, the city council was still dragging its feet. Canna4Life would be able to open one day and then immediately have to close the next. It got so bad that Kelly and Julie Jackson, the founders of Canna4Life, had to march down to city hall every Monday to fight for a license they already legally owned. Despite immense local support, the city council put a moratorium on all cannabis shops within city limits and that, it seemed, was that.
At Canna4Life, your
experience

is our number one priority.
That's why we only hire knowledgeable, friendly, thoughtful, and experienced budtenders to help you find the products for your particular needs and tastes.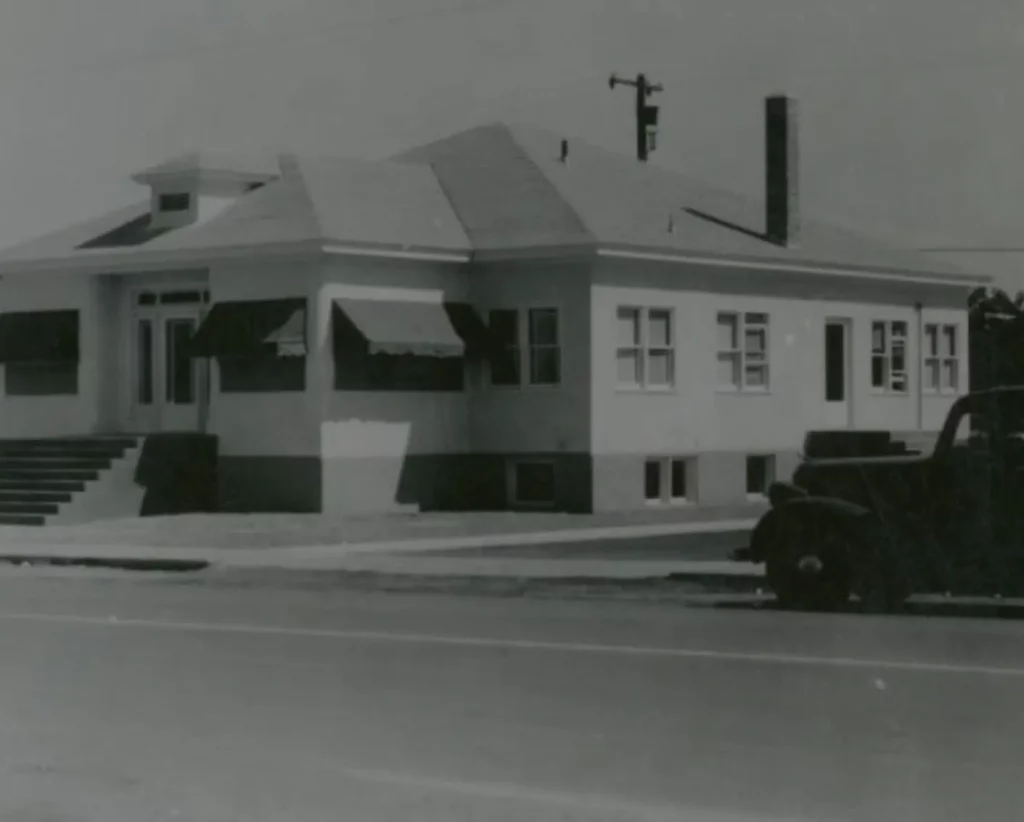 Canna4Life is a first-class adult use cannabis shop and dispensary. We believe that listening to our customers and bringing them the education that's right for their unique needs are the cornerstones of an excellent cannabis experience. Our helpful budtenders are always on the lookout for new techniques and tips, so don't hesitate to come on in and ask away. We love cannabis beginners, and we're always ready with suggestions on how to get started. No matter what you're looking for, we have the perfect flower, tincture, edible, vape, topical, or pre-roll for you.