A Look At Buddy Boy Farms
Buddy Boy Farm is a name we have all grown to love in the state of Washington. And we are proud to carry their products right here in Clarkston. Known for their amazing high-quality buds and reasonable prices, it's no wonder they have become one of our top sellers at Canna4Life. We carry a wide selection of flower in their most popular strains. Available in 2g, 4g, 7g, 1/2 oz, and full ounce options, plus pre-rolls. And down the road, we'll bring you their luxurious lotions and balms when they are available. Be sure to check out our online menu for the most current inventory. And after you find something you like, go ahead and order. Then, we'll have it ready for you when you get here!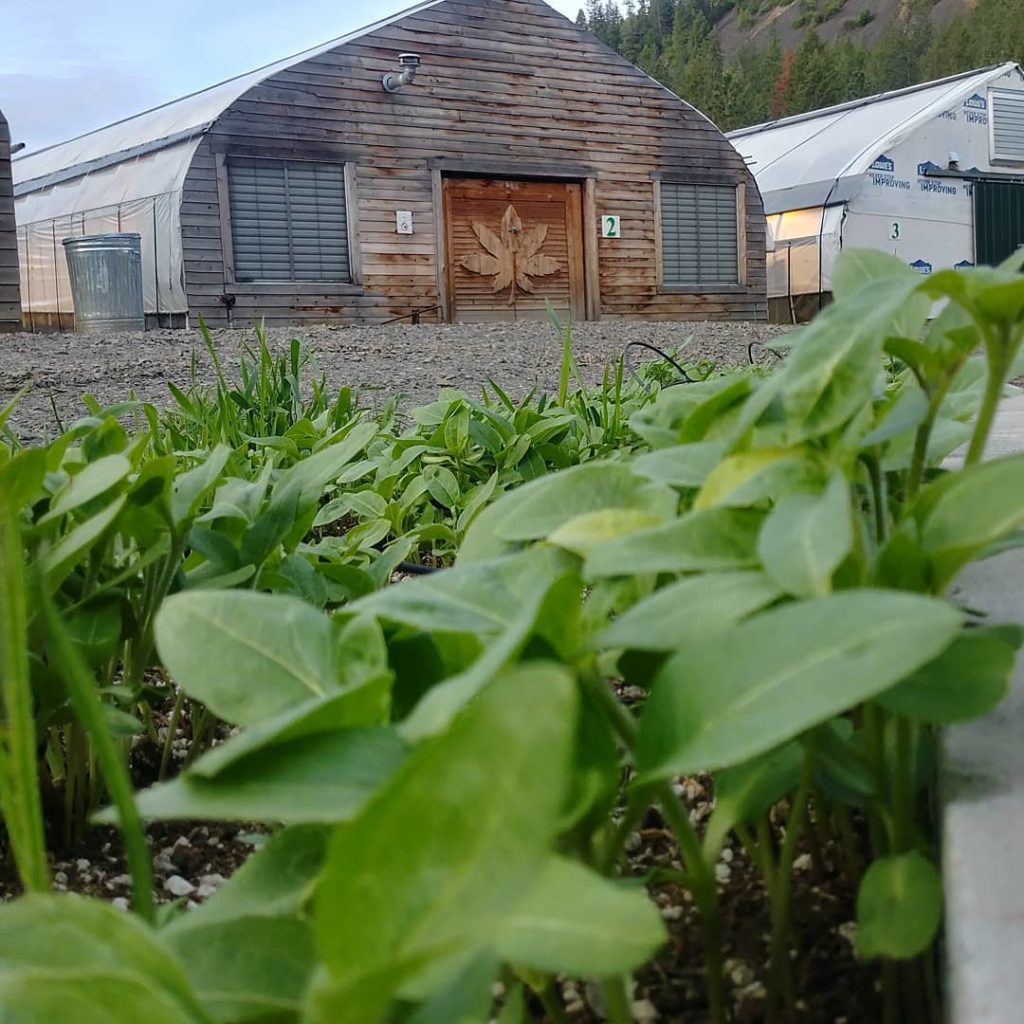 40 Years Of Certified Organic Farming
Buddy Boy Farm is located east of Spokane near the Spokane River. It was founded in 2014 after the passing of Washington state Inititive-502. "We started our Cannabis venture with a solid group of good friends & family. Our cannabis grow is located on a small part of our large, isolated Organic farm that we have owned and farmed organically for almost 40 years." – Steve Walser, Owner. Currently Buddy Boy Farm consists of 24 greenhouses on this land cared for by over 60 employees.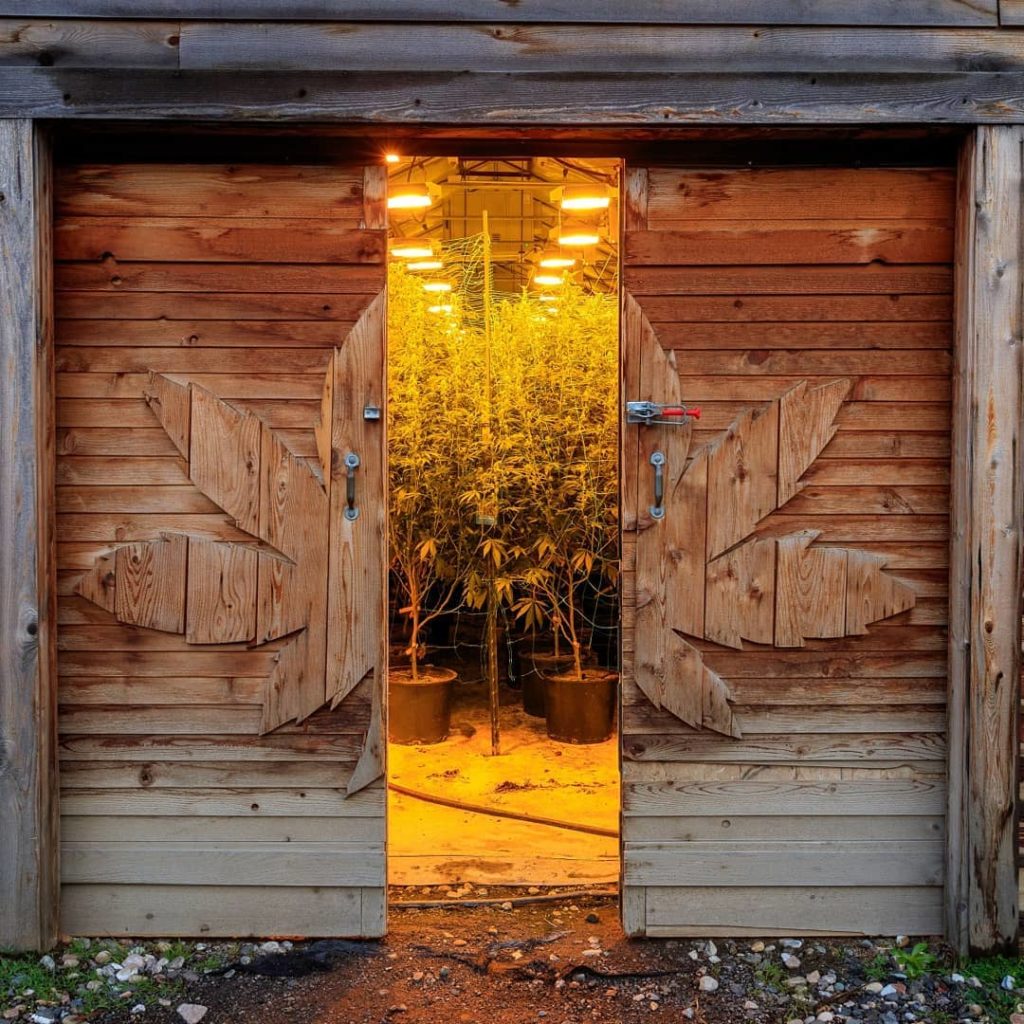 Premium Marijuana Grown In Eastern Washington
Buddy Boy Farm lean's on over four decades of experience with certified organic farming. They use clear spring water with no chlorine or chemicals sourced from a natural spring on their farm. And use the most natural and organic methods possible to create their award winning weed. Premium classic cannabis strains like Acapulco Gold, ATF, Blue Dream, and many many others.
Buddy Boy Farms For Sale In Clarkston
Ready to try out some of the premium organic buds Buddy Boy Farms has available? Visit our online menu for our current inventory. We also encourage you to stop by and speak with our wonderful staff about all of the cannabis flower, pre-rolls, vape carts, concentrates, edibles, and more products we have available in Clarkston. We are conveniently located downtown at 721 6th St, and look forward to seeing you soon!