Washington state has a long history when it comes to different types of marijuana edibles. Everyone has a story about brownies, but those of us fortunate enough to grow up in the Pacific Northwest likely have fond memories of other edible types. Cannabis chocolates, hard candies, tinctures, and more, are staples of Washington cannabis culture. But thankfully now, long gone are the days of not knowing how much THC you are dosing with. Now, products are tested and clearly labeled so you know how dosed you're about to be. 10mg hard candy during the family reunion, 30mg of tincture when you're at happy hour, or the 100mg lemonade for your birthday party- you know exactly what amount of THC you're ingesting. Be sure to visit our menu, and if you know what you're looking for you can order online. Or, if you have further questions about different edible types for sale in Washington state, stop by and speak with one of our knowledgable and customer service oriented budtenders. Canna4Life looks forward to helping you find the right edibles for your different activities.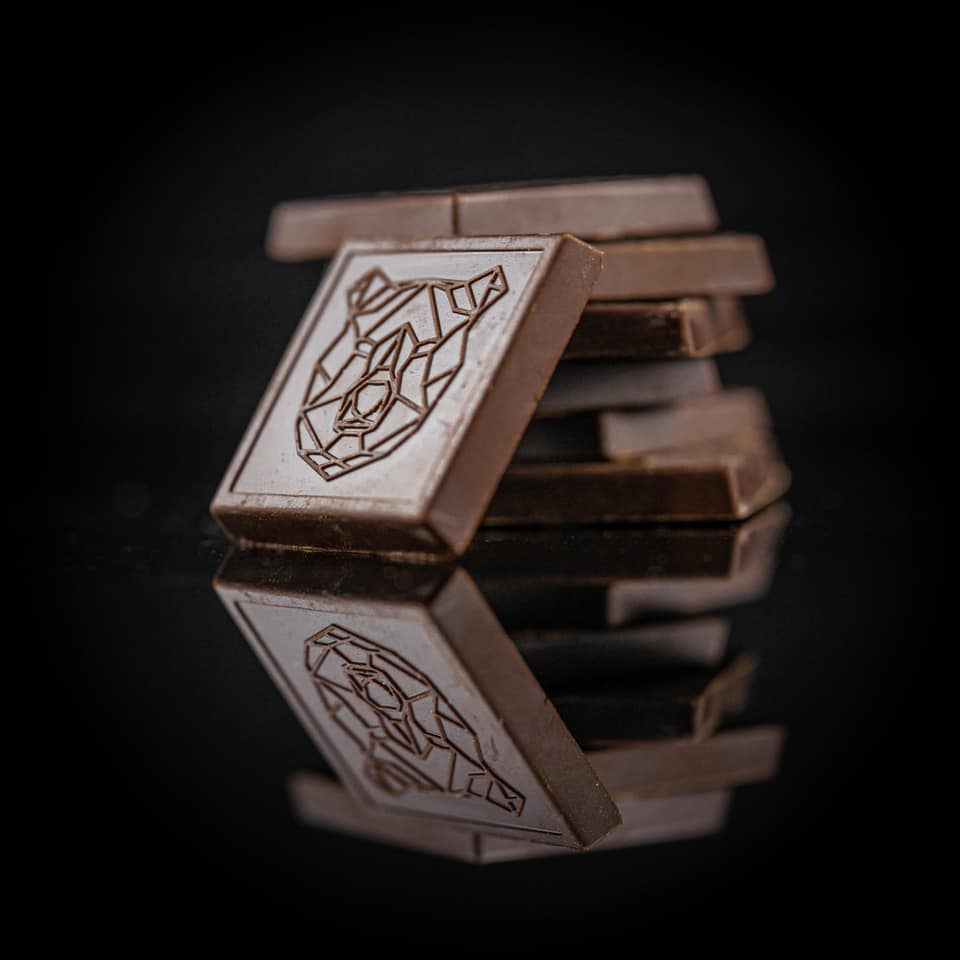 Chocolate and Caramel Infused Edibles
To be expected, cannabis infused chocolates and caramels are some of the best selling edible types for those living in Clarkston and Lewiston. Many companies have variants with THC, CBD, or both. One of Clarkston, Washington's favorites are chocolates from Kallisto Edibles. Available in both CBD and THC infused, their marijuana edibles are also non-GMO, fair trade, and gluten free! Be sure to keep your cannabis infused chocolates separate from your after you dose chocolates!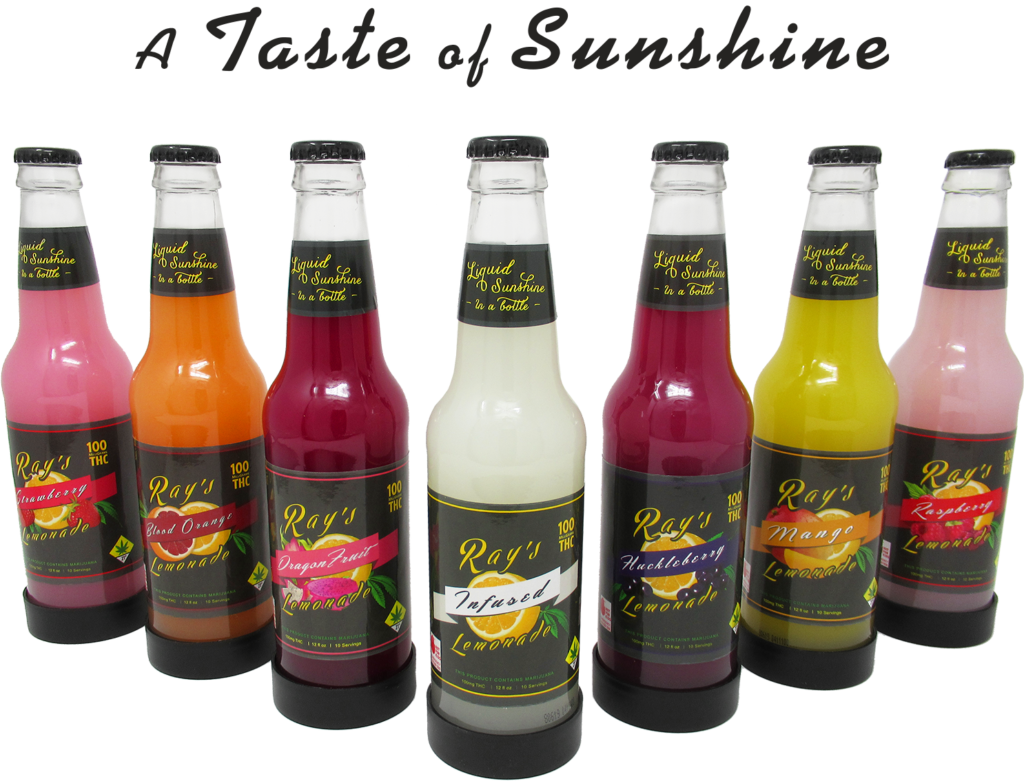 Cannabis Infused Drinks
Quickly becoming a favorite edible type in Washington, are cannabis infused beverages. One of the most underrated methods of ingesting THC or CBD is in a beverage form. While tinctures have been around basically forever, high-end flavor-centric cannabis cocktails are quickly becoming the rage of the cannabis industry. There are many reasons to consider cannabis infused drinks when you're thinking about your next purchase. For starters, they're delicious! Canna4Life only carries the top beverages available in Washington. Second, they're available in different amounts of THC. From 10mg and up, you can choose your dose. And third, it's a nice, social change. While you're at a get together, you too can enjoy an adult beverage of your liking. One of our favorite cannabis infused beverages comes to us from Ray's Infused Lemonade. They've got some amazing flavors available, and we recommend trying their Huckleberry Lemonade.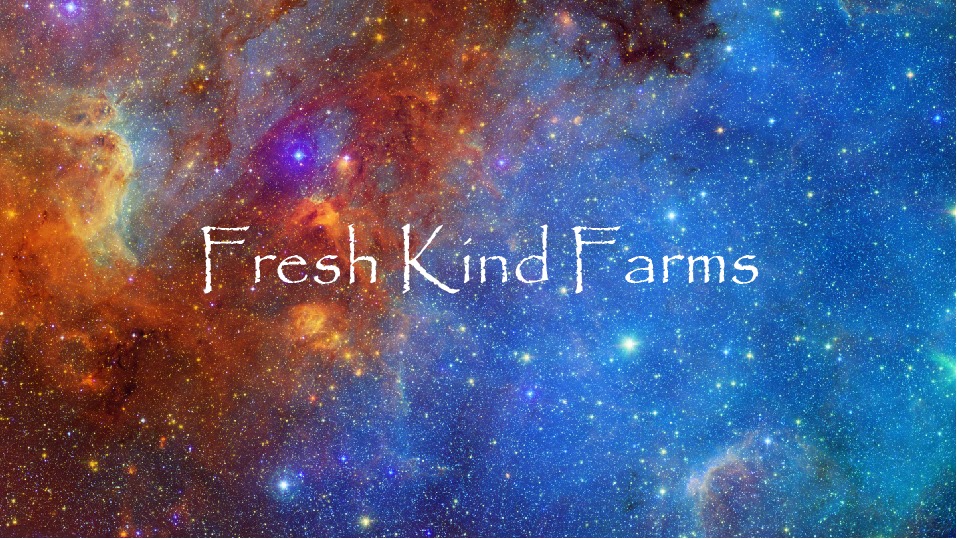 THC and CBD Capsules
A staple in the medical community, THC and CBD capsules are a popular edible option for those in Clarkston, Washington. With capsules, it's all about the dose. You don't have to worry about the sugar or calories involved with a traditional brownie or candy edible. You simply need a glass of water and a little bit of time and you're good to go. Capsules are available in many different variants and strengths. Some are available with high-CBD and melatonin for the evening. Others can be a large dose of THC only. One of our favorite capsules at Canna4Life comes from Fresh Kind Farms. Their capsules are made using sunflower lecithin, piperine, turmeric extract and the highest quality premium cannabis.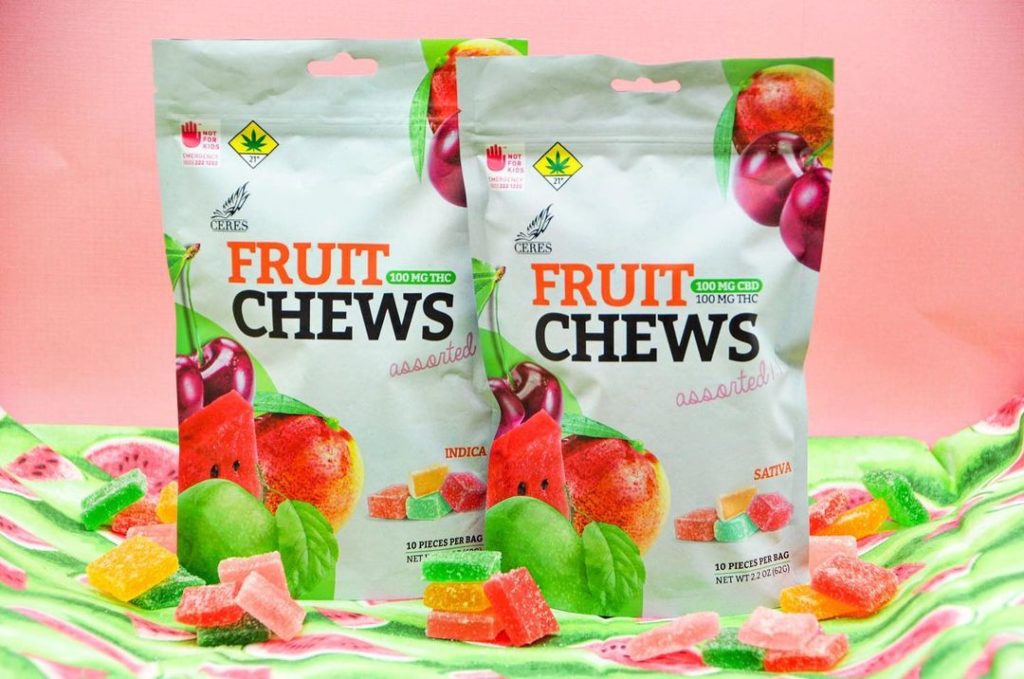 Marijuana Chews
Of all the different types of edibles available in Washington state, chews are definitely one of the most popular. Available in many variants of THC and CBD, chews are a portable, discrete, and tasty way to dose your cannabis. Fruit flavors such as watermelon, cherry, strawberry, and more are available from a number of different companies at Canna4Life in Clarkston, Washington. One of our favorites is the Fruit Chews from Ceres Garden. You can even get their cannabis infused edible chews in an assortment pack of different fruit flavors that are sure to please!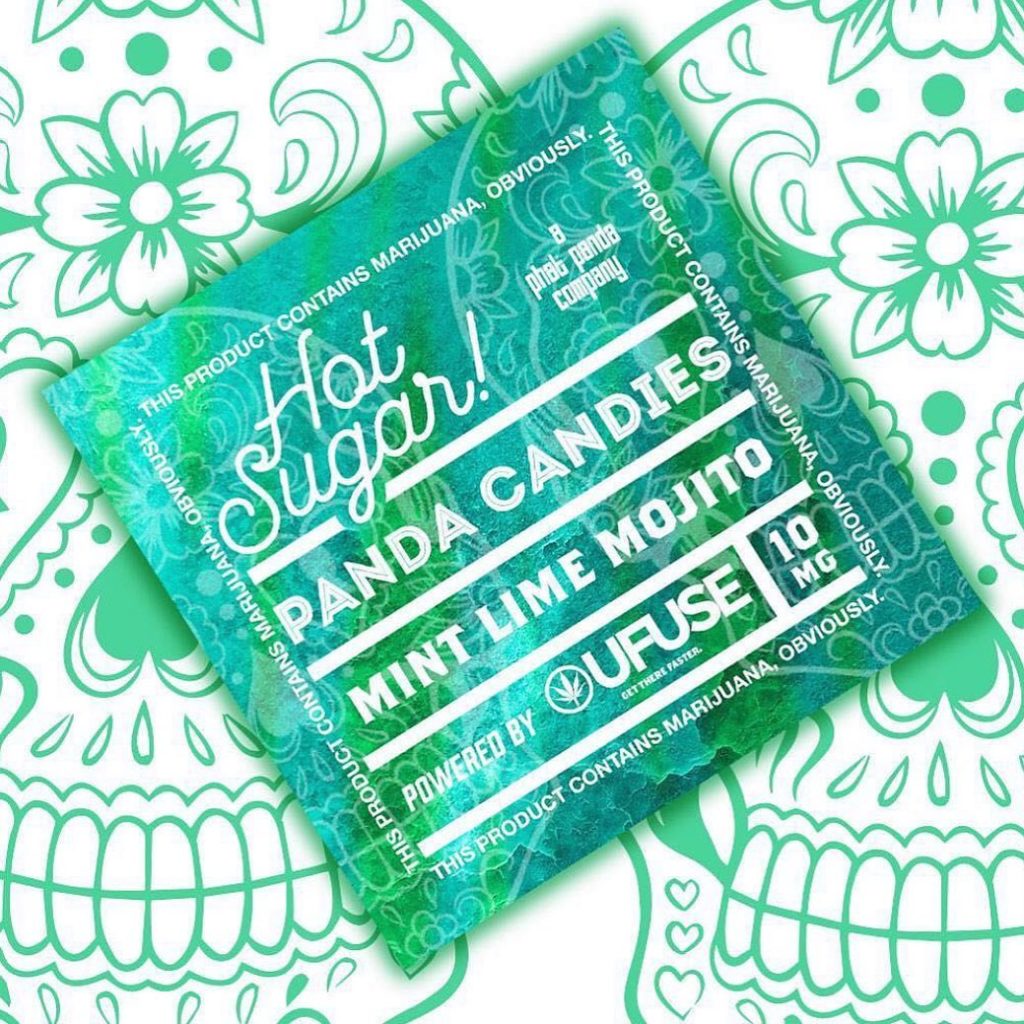 Cannabis Infused Hard Candy
Like chews, hard candies are arguably the most popular cannabis edible type in Washington. Known for their discrete nature, they're a bit of a different experience than the others. Cannabis edibles long have a reputation for having a certain, arguably unpleasant, taste to them. Thankfully, this is a side effect of past production. And companies like Hot Sugar! have figured out a way to make this an extremely enjoyable experience. Available in both THC and CBD with a large variety of flavors.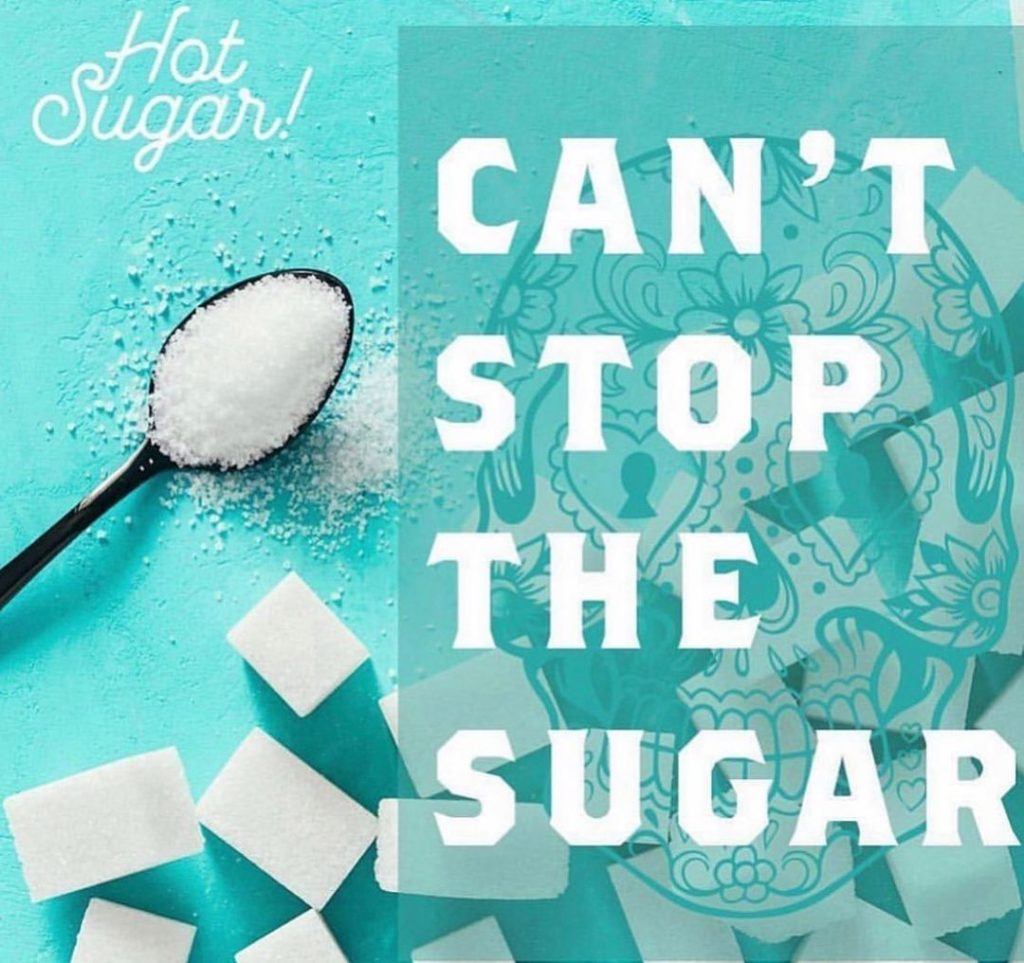 Marijuana Cooking & Baking Products
For those looking to keep it old school and do it yourself with their cannabis edibles, there are a number of products available for baking or producing your own. There are cannabis baking kits with everything minus the eggs and butter available for purchase. And there are also options like plain sugar from Hot Sugar! This is another easy and discreet option for those looking to avoid smoking their marijuana. In 10mg THC packets, you can add your cannabis sugar straight to your favorite food or beverage. Bring one along and add it to your coffee or tea before the game. Or use it in cookies you bake yourself. Whatever you can think about using sugar in, Hot Sugar!'s plain sugar is a wonderful option.
Cannabis Tinctures
An often overlooked edible type for sale in Washington state, is likely the oldest method of ingestion without smoking. Typically in a category all its own, cannabis tinctures will always be a staple when it comes to marijuana consumption. Another discreet and convenient way to dose, tinctures are available in different flavors and can be mixed with anything you can imagine to create a perfect cannabis cocktail. Or, you can take it straight! A variety of doses are available, from straight THC or CBD, to different blends of the two, and some containing additional supplements. One of our favorite tinctures comes from Fairwinds, with nearly 20 different types available!