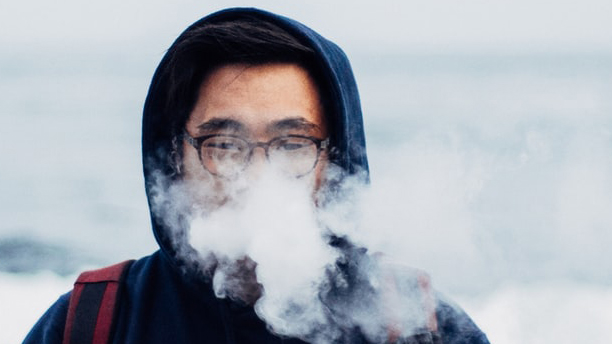 Vaping Along The Snake River
Vape pens are a quick, discreet, and portable way to consume cannabis in Clarkston. Vape pens use a battery powered heating system to warm up cannabis concentrates to an ideal temperature, creating a vapor for inhalation. Since there is no fire or combustion, there is no smoke. Exchanging a lighter for an outlet is also reported to be less harmful, which is a major reason for their rise in popularity. Vapor can come in different flavors and potencies. Quickly joining marijuana edibles as one of the most popular ways to dose THC and CBD. There are options which we'll introduce below. When you're ready, stop by our location at 721 6th Street in Clarkston, and speak with one of our customer service oriented budtenders about what options might work best for you.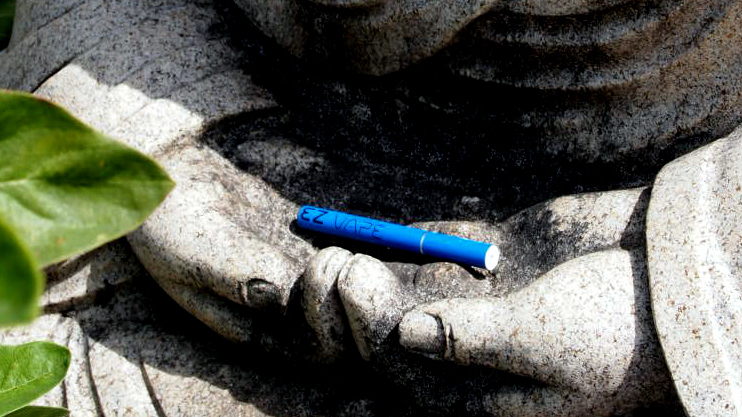 Disposable Vape Pen from Crystal Clear
Disposable Vape Pens In Clarkston
Disposable vape pens are a great option for people in Clarkston, who want to try out vaping and see if it's for them. It's also a great option for out-of-towners that might need to be a bit more discreet while they're in Lewiston. The great thing about disposable vape pens, no worrying about all the little details. The pens come with pre-charged batteries, and pre-loaded with cannabis concentrate in different doses of THC and CBD. No waiting to charge the battery, no worrying about attachments, and no mess loading your concentrates. You're ready to go after you get the package open. And you can toss it in the garbage when you're done.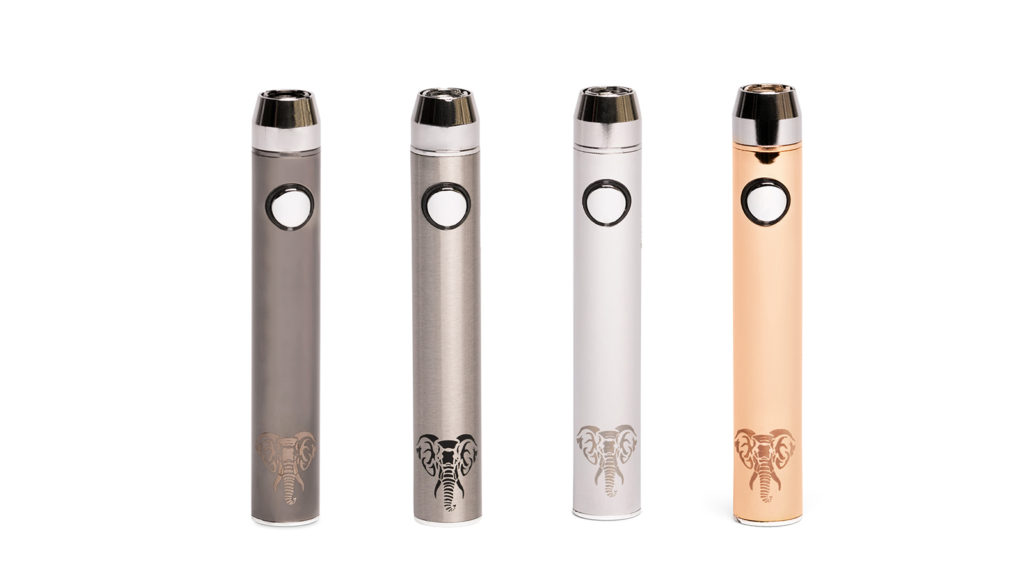 Rechargeable Vaping Batteries From Ganesh Vapes
Marijuana Vape Pens With Rechargeable Batteries
If you've decided vape pens are for you, you'll definitely want to buy a rechargeable battery. Unlike the disposable vape pens, the reusable ones are essentially a battery with an integrated heating coil that allows you to pair whatever concentrate you are feeling like at the moment. Available in many different aesthetic styles, most are using a standardized disposable cartridge. Commonly called a '510', this is referring to the cartridges screw-in mechanism having 10 threads at .5mm per thread. There are some proprietary cartridges and batteries on the market as well, so it's definitely a good idea to check with your budtender regarding which battery and cartridge you are buying.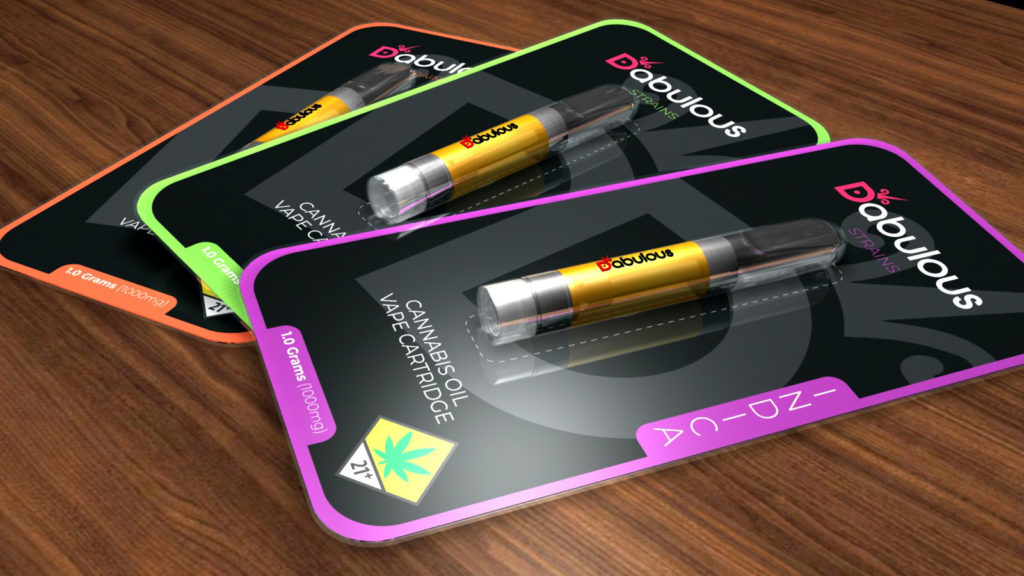 Indica, Sativa, and Hybrid Vape Pen Cartridges From Dabulous
THC and CBD Cartridges For Vape Pens
There are hundreds of vape cartridges available for sale in Clarkston, but this is a large part of the fun. There are different extraction methods like butane and co2, which provide different flavors and potencies. And there are also a lot of brands that add additional flavors like fruit, which can provide a much more enjoyable experience. You can find cartridges from your favorite brands like Phat Panda, AiroPro, and Regulator Xtracts. And you can find them in specific Indica, Sativa, or Hybrid formulas, along with strain specific cartridges like Green Crack, Sunset Sherbet, and Grandaddy Purple. 

Vape Pen Cartridges From Regulator Xtracts
Cannabis Vape Pens In Clarkston
If you're new to vaping, it can be a little overwhelming. And that's why the budtenders at Canna4Life are eager to help you learn all the nuances of vaping cannabis. We're here to help you find the right product for your specific needs. We want you to have an enjoyable marijuana experience whether you're smoking flower, eating edibles, or vaping. If you already know what you're after, you can Order Online and we'll have it ready for you when you arrive.