One of the most frequent questions our budtenders are asked, is what is your highest THC weed available? So we thought we would shed some light on the five strongest cannabis strains currently available in Clarkston, WA. Be sure to check out our Specials and our Online Menu for the most current inventory. And after you find something you like, go ahead and order. Then, we'll have it ready for you when you get here!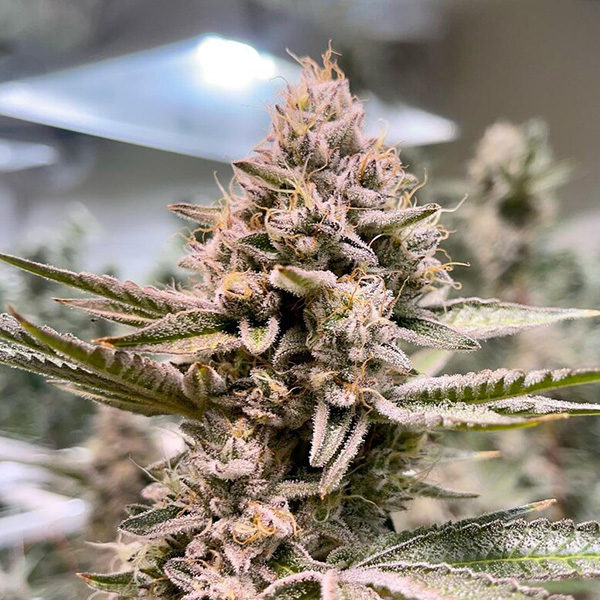 Chocolate Bars from Redbird Cannabis
Sativa | 34.78%
Redbird Cannabis is one of the most popular brands available at Canna4Life. Not just for their THC content, but for the overall quality of the cannabis they grow. Great flavor and scent combined with strong THC is always a winner. If you're a fan of Sativas, their Chocolate Bars strain is a must try, coming it an an amazing 34.78% THC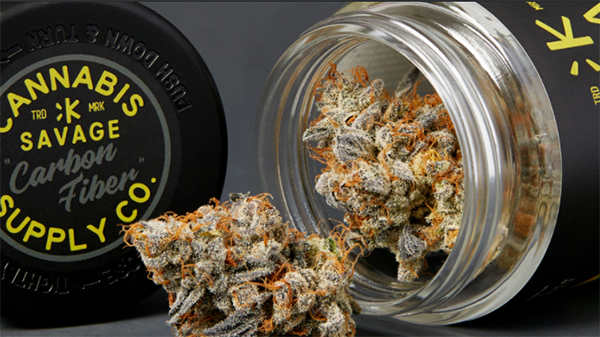 GMO from K Savage
Hybrid | 34.72%
GMO is one of the most popular strains for those in Eastern Washington. A strong hybrid, K Savage has managed to grow an incredible flower here. 34.72% THC in a balanced hybrid with amazing taste and smell, you're sure to love this one.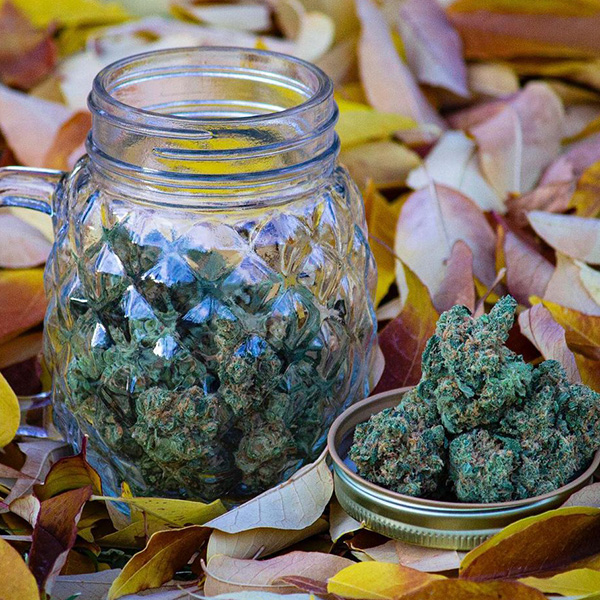 Motorbreath from Phat Panda
Hybrid | 34.2%
Motorbreath is a hybrid strain you may not have heard of. But coming in at 34.2% THC, and grown by the renowned Eastern Washington grower Phat Panda, you're sure to love this strain if you're looking for a strong yet balanced flower.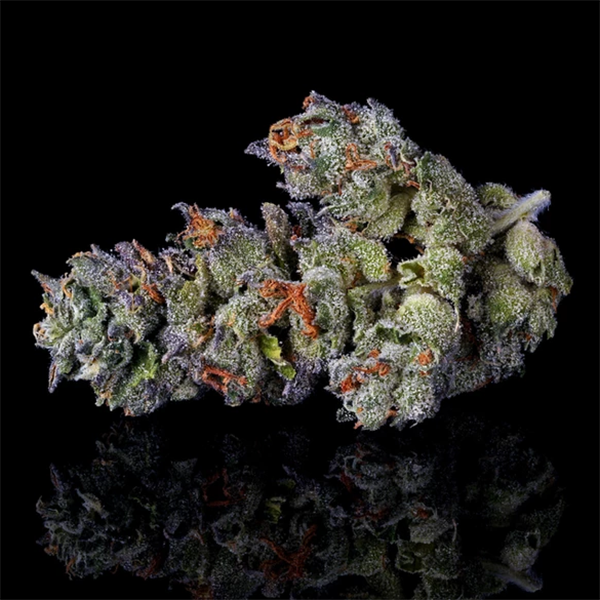 Bootylicious from Bacon's Buds
Hybrid | 33.9%
Bacon's Buds is quickly becoming one of Clarkston's favorite brands of marijuana. If you've ever tried their Bootylicious strain, tipping the scales at 33.9% THC, we highly recommend it or any of their strains for that matter.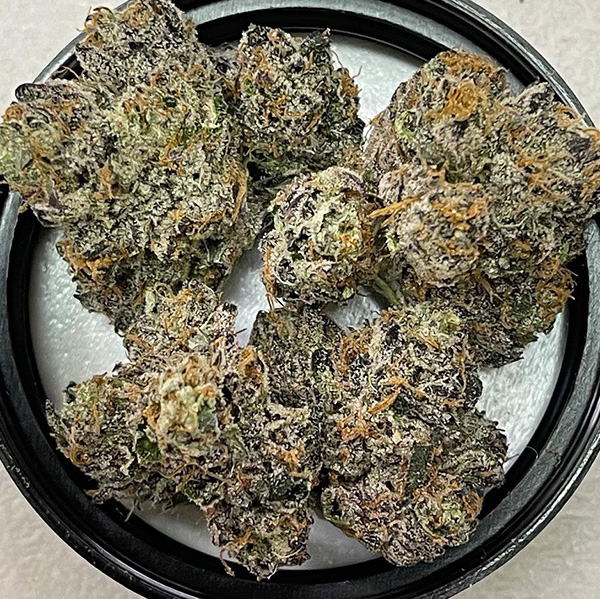 Return of the MAC from Fleek Leaf
Hybrid | 33.86%
Fleek Leaf is an up and coming grower that we absolutely love. You'll be singing Return of the MAC after trying this strain of the same name. Coming in at 33.86%, it is a budtender favorite and after trying it you'll see why.
Highest THC Cannabis In Clarkston
Ready to try out some of the highest THC buds available in Washington? Visit our Online Menu for our current inventory. We also encourage you to stop by and speak with our wonderful staff about all of the cannabis flower, pre-rolls, vape carts, concentrates, edibles, and more products we have available in Clarkston. We are conveniently located downtown at  721 6th St, and look forward to seeing you soon!