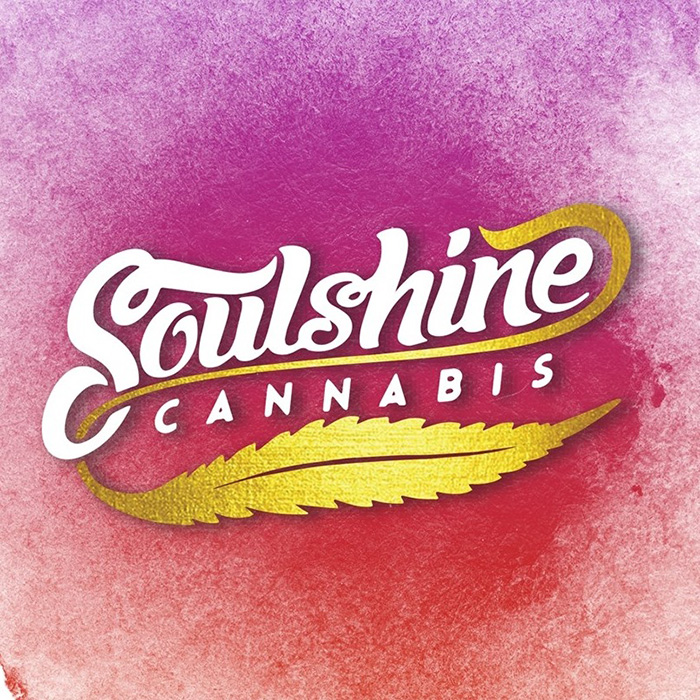 Soulshine Cannabis
If you're in Washington state, you already know that Soulshine Cannabis is a name synonymous with the highest quality cannabis available. And we're proud to provide Clarskton and Eastern, Washington with their amazing products. Soulshine believes in Cannabis for a higher purpose. And it shows. They are a socially conscious company that believes in their community. Not only that, but they give a percentage of their sales to pet rescue at Emerald City Pet Rescue. Which is a pretty awesome thing to do as we all love our pets. 
Employees First
Employees are #1, and it shows. Their happy staff pass on those good vibes to the quality plants they grow. Creating an environment where they look forward to their job and get to utilize their individual talents. By maintaining a healthy work culture, they are able to provide high quality products to those of us in Washington state- and we love that!
Indoor Grown Marijuana
Soulshine Cannabis grows their high quality cannabis indoor, and features some of the most popular genetics in the United states. Their flower is available in multiple sizes, along with their extremely popular pre-rolled marijuana joints. They also feature a line of CBD products as well. 
Soulshine Concentrates
As well known as they are for their flower and pre-rolls, you may not know that they also feature a line of the highest quality solventless concentrates as well. Their ever popular bubble hash and dry sift kief are must trys if you're a fan of the old school style of concentrates. 
Buy Soulshine Cannabis
Ready to try out Soulshine Cannabis? Visit our Online Menu for our current inventory. We also encourage you to stop by and speak with our wonderful staff about all of the cannabis flower, pre-rolls, vape carts, concentrates, edibles, and more products we have available in Clarkston. We are conveniently located downtown at  721 6th St, and look forward to seeing you soon!